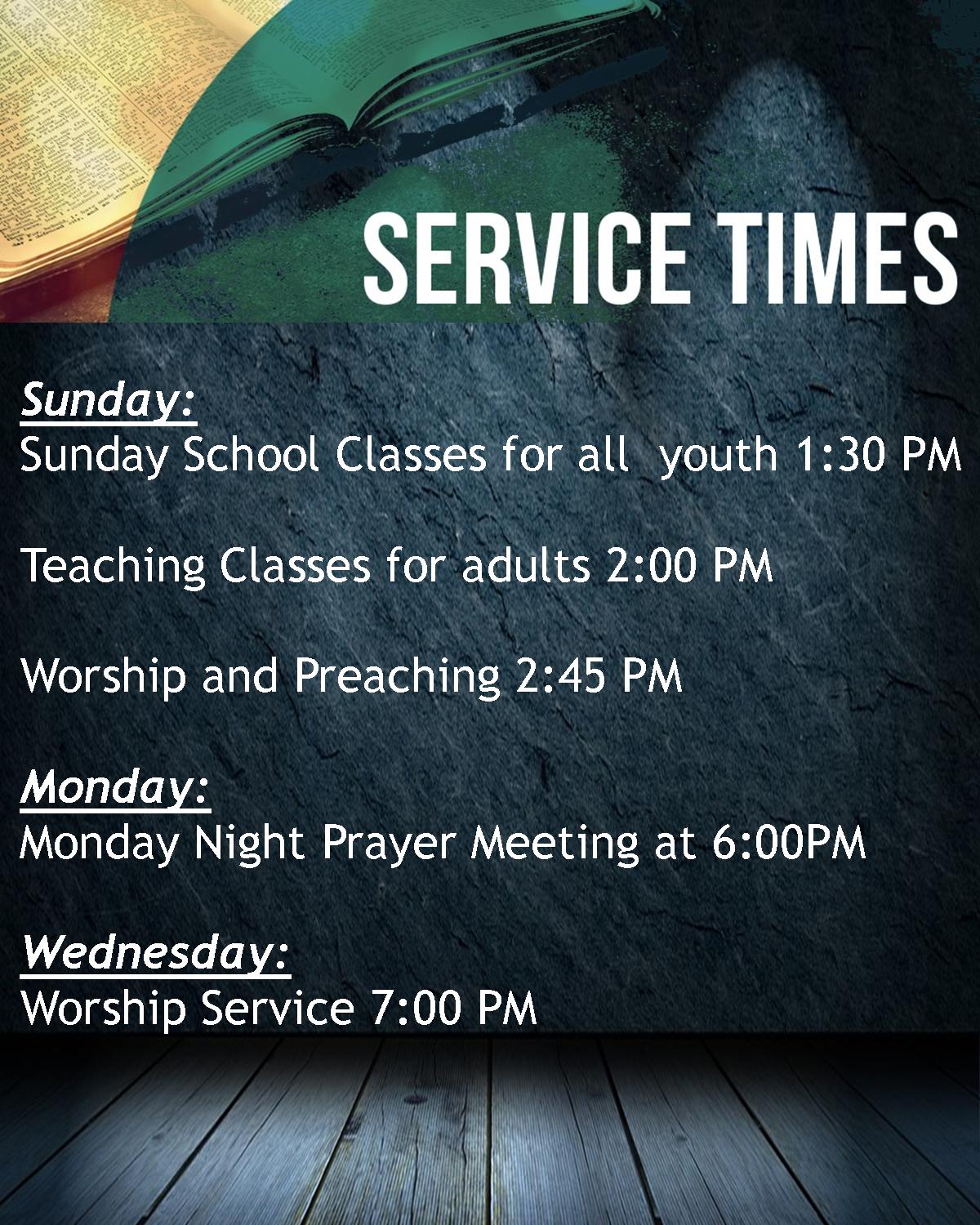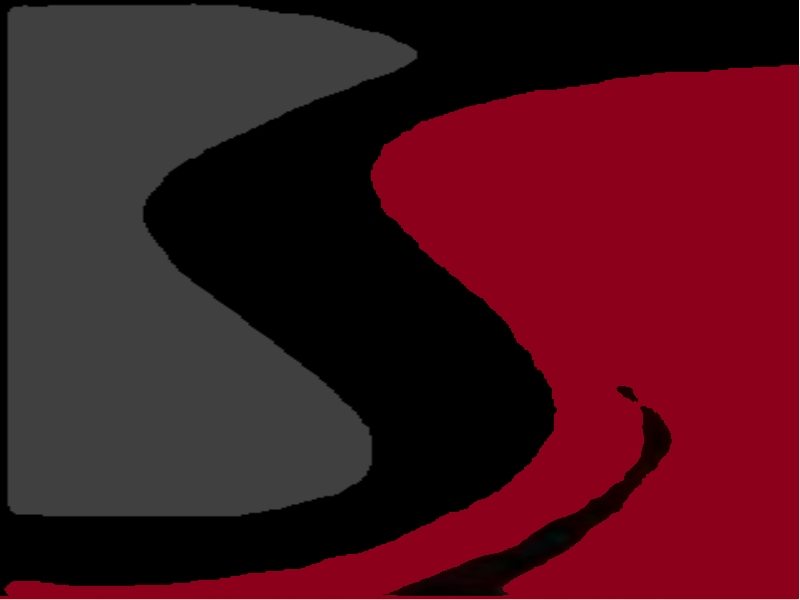 Sunday Evening: The Sanctuary offers Sunday learning and worship opportunities for the entire family. Sunday School classes begin at 1:30 pm for children and 2:00pm adults and of all ages.

Family worship service begins approx 2:45 pm with a variety of music styles and preaching which is relevant and applicable to our modern day circumstances.
Monday Night Prayer meeting is just an extra time during the week where we can come together as a collective body and focus on prayer in a more intimate of a setting seeking God's guidance and direction for our everyday lives beginning at 6:00PM.
Every Third Monday of the Month: Nursing Home Service at 6:00pm.
Wednesday Night:On Wednesday we have another great service beginning at 7:00 PM. Please check our calendar for special services such as Youth Service, training sessions and focused series teaching dates.
Address:
306A School Avenue, Mountain View AR 72560
Mailing: PO Box 1592, Mountain View, AR 72560
870-269-5019